First Coast Computer Services
Assisting companies and home users
Today technology is seemingly inescapable. When it works correctly, it makes our lives much more rewarding. When it fails, to call it a distraction can be an understatement.
Whether a large corporation or a grandmother trying to Skype with her grandchildren, it's fair to say that technology can be a real problem if it is not working correctly. Issues seem to happen at the very worst moment.
First Coast Computer Services serves St. Augustine Florida, and the surrounding "First Coast" Area. We come to your home or place of business and work through your technology challenges in a patient, polite and understanding manner.
Having a trusted technology advisor, who will patiently listen to your needs and issues is what is called for when you need technology help. Sometimes all that's needed is a bit of training. Other times it takes a concentrated effort to resolve the problem. Or you may wish to replace the failing technology. You can trust that FCCS will work with you to determine the best approach for you. We will work with you in figuring out the best solution, and help you accomplish it.
Steven Aldrich founded FCCS and has more than 20 years experience working with large and small companies, as well as home users of technology. Patient, attentive, and cost effective service is what you should expect. Rest assured that is what you will experience when you contact FCCS.
Call FCCS now at (904) 479-5661.  Or use the contact form in the footer below and we'll contact you to set up an appointment.
ESET Endpoint Security provides multi-layered protection
Network Attack Protection, Exploit Blocker, Botnet Protection and World-Class Antivirus and Antispyware. Save on ESET with FCCS by sending an inquiry here.

Windows Product Service and Training
FCCS services all PC makes and models, as well as all current Microsoft Windows systems. "On-Site service" your Computer, Printers, Networking and WiFi setup is the best way to ensure that everything works where you use it.
Why take your computer to some shop to be fixed, when it must be setup correctly in your home or office? Where else would you want to be shown how to use your technology and receive hands on training?
Apple Product Service and Training
FCCS services all Apple products. Upgrades, Repairs, Virus Removal and Protection (yes, Macs can get infected), as well as Training on Apple products, including set up, joining a wifi network, security, backups, adding printers, and complex use scenarios.
I buy and refurbish many Apple products as well. A very popular request of clients is that I find them an iPad that is gently used and fully reformatted it to factory fresh.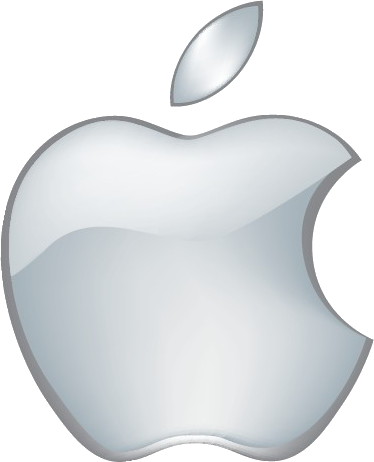 Awesome Service! I couldn't have asked for better. You will be my new go-to person for any computer questions/problems.
Thanks again for everything!
Sue

Our experience was sensational. We had been doing so many things incorrectly. We definitely needed a good lesson in computerize. Steve was so patient & understanding. Thank you!
Carol A
Contact First Coast Computer Services